Small space storage solutions
Floating shelves have revolutionized the way we maximize space utilization in our homes and offices. With their sleek and modern design, they not only provide a functional storage solution but also add a touch of elegance to any room.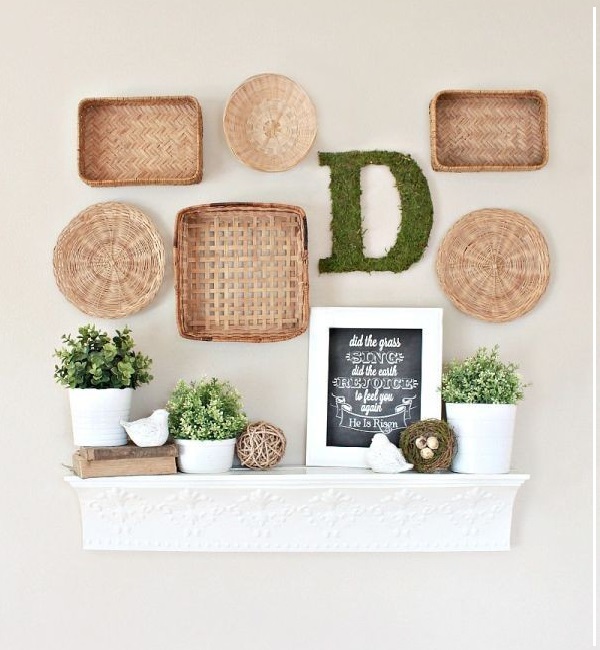 Floating shelves are now popular
One key feature that sets floating shelves apart is the concealed mounting bracket. This innovative design element allows for a seamless and clean installation, giving the illusion that the shelf is floating effortlessly on the wall. By eliminating visible brackets or supports, these shelves create a minimalist look that enhances the overall aesthetic of any space.
How to apply
The use of concealed mounting brackets also offers practical benefits. It ensures stability and durability, allowing you to confidently display your favorite books, decor items, or even heavy objects without worrying about sagging or collapsing shelves. Additionally, this design choice makes cleaning and maintenance hassle-free as there are no obstructions or crevices to collect dust or impede your cleaning routine.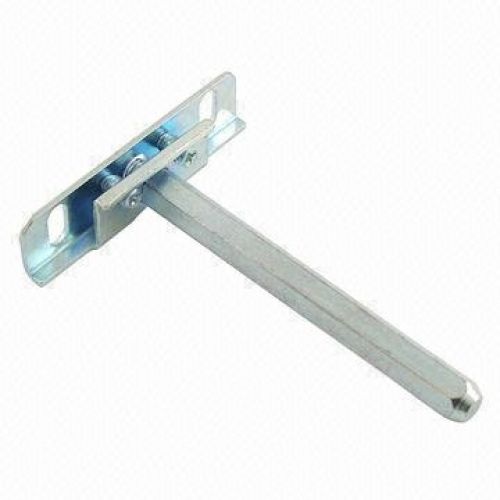 Concealed Mounting Bracket supports the shelf to hide the metal part
Whether you are looking to optimize storage in a small apartment or want to showcase your prized possessions in an art gallery-like setting, floating shelves with concealed mounting brackets are an excellent choice. They offer versatility in terms of placement and can be installed in any room - from living rooms and kitchens to home offices and bathrooms. It's a bit more complicated, people use pat to support the shelf. They are installed by drilling holes in one side of the shelf. The supporting part is mounted and installed on the wall by means of screws. This way, no metal part of the frame is visible from the outside and the shelf looks very neat and eye-catching (Concealed Mounting Bracket Apply Intruction)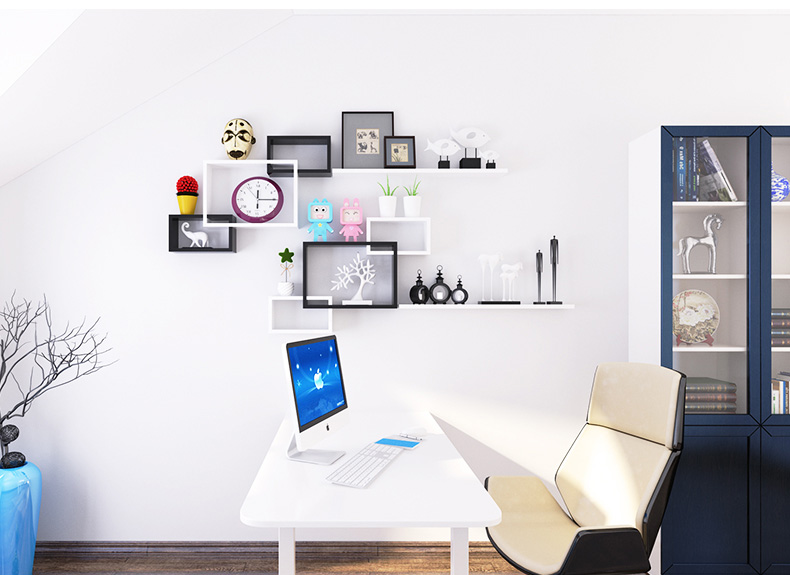 Floating shelves can apply anywhere
In conclusion
Floating shelves with concealed mounting brackets provide both functionality and style. They not only maximize space utilization but also elevate the overall ambiance of your living or working environment. This type of Shelf Holder is now available in Vinahardware (VNH) with a galvanized finish requiring use with a minimum of 24mm thick wood and a maximum shelf depth of 300mm. Its load capacity is up to 200kg and the tilt is easily adjusted thanks to the adjusting screw.